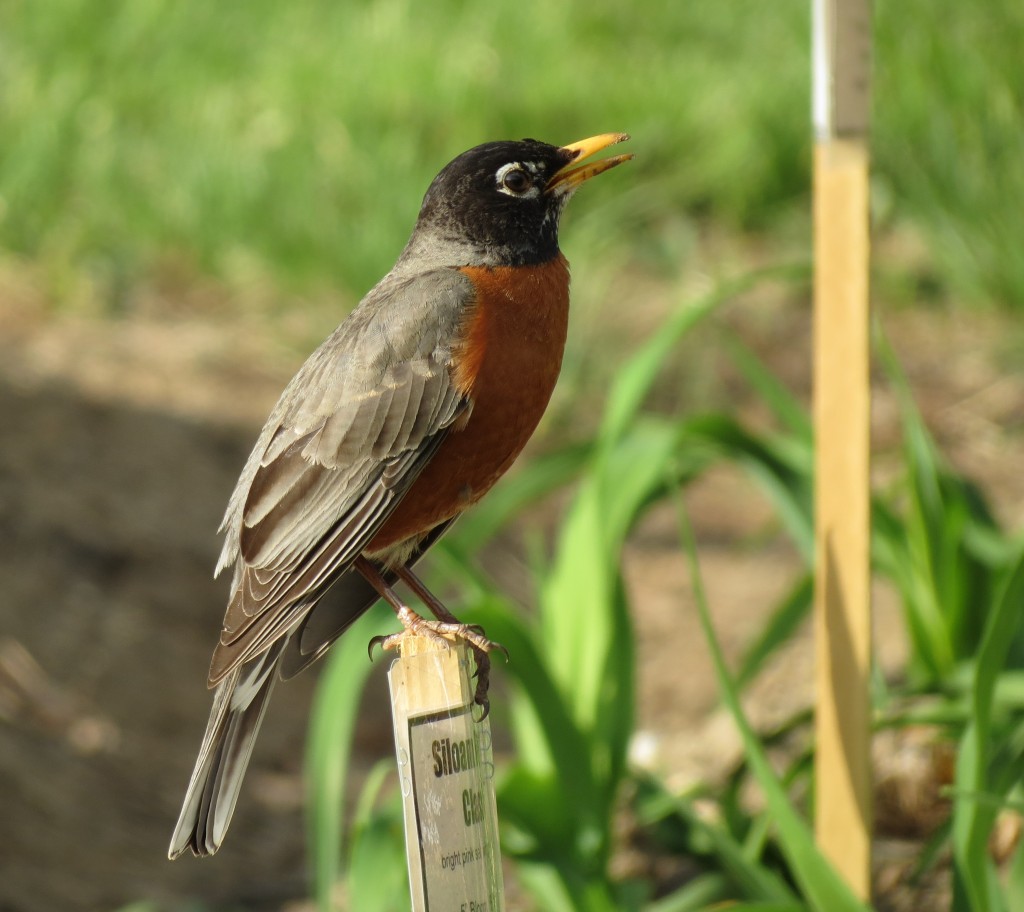 After the long Winter, Spring is finally here with all the excitement and promise of the beautiful daylily flowers to come. Opening weekend was a lot of fun and we met many new customers. Orangeman was the first daylily to bloom and there are buds on Lemon Lily and Bitsy.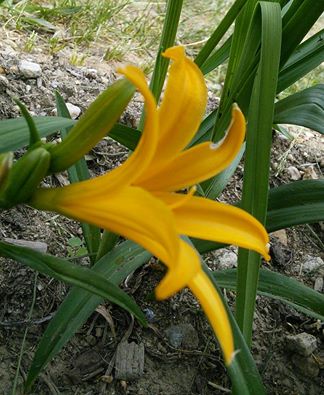 We've been very busy with our plantings and have increased the daylily varieties we grow to over 300.  Weeding and cleanup is ongoing in the daylily beds.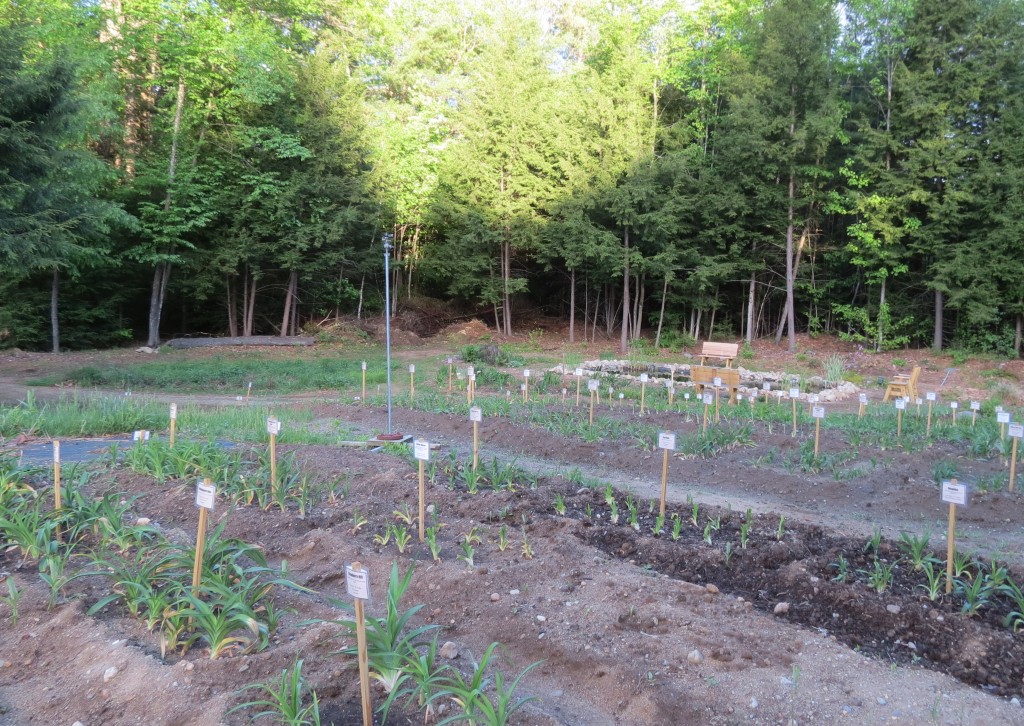 Our new daylily seedling bed has been planted.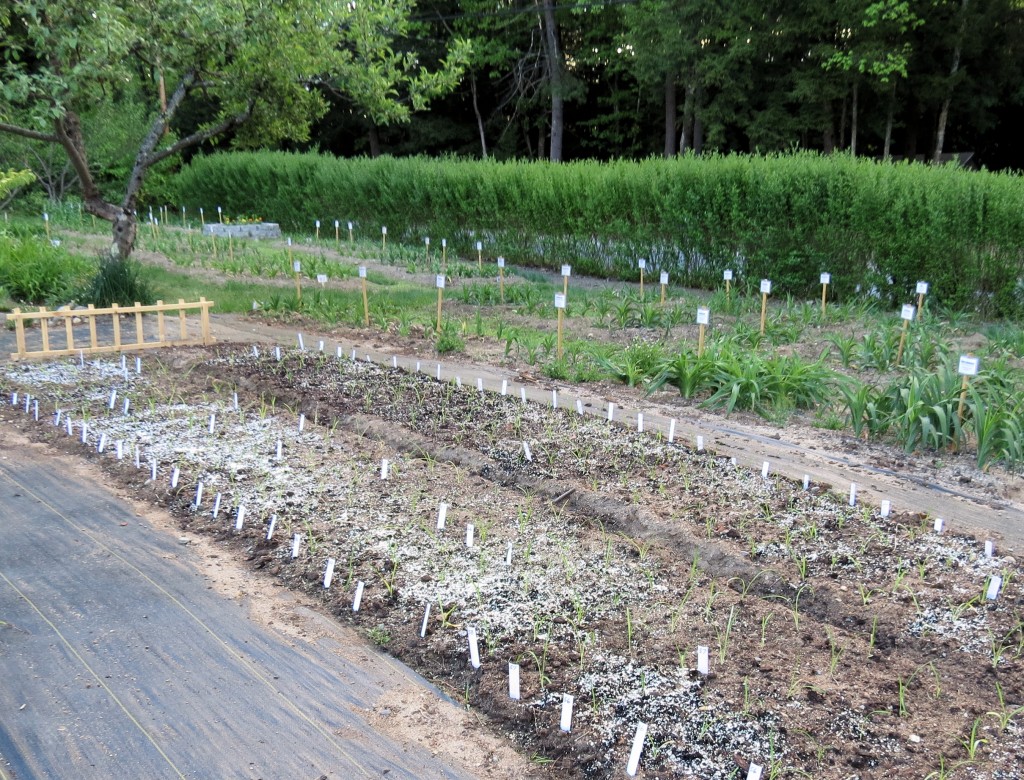 The Crabapple trees were loaded with blossoms.  Adams Crabapple had the most flowers.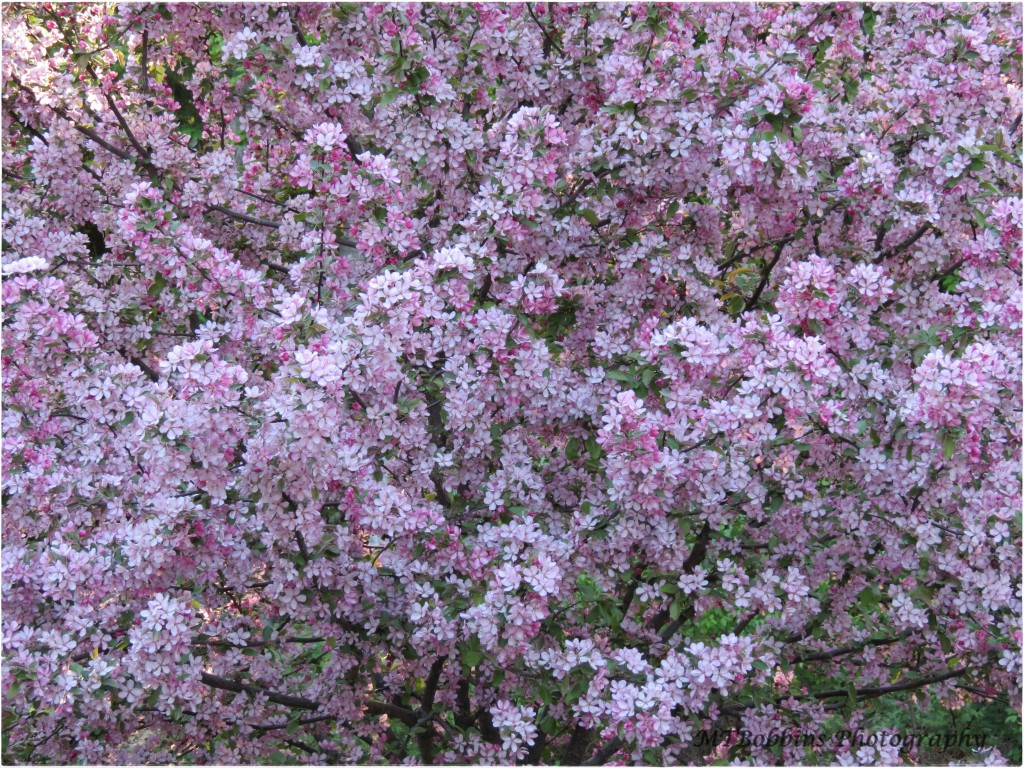 The Edible Crabapple tree looked more beautiful than ever.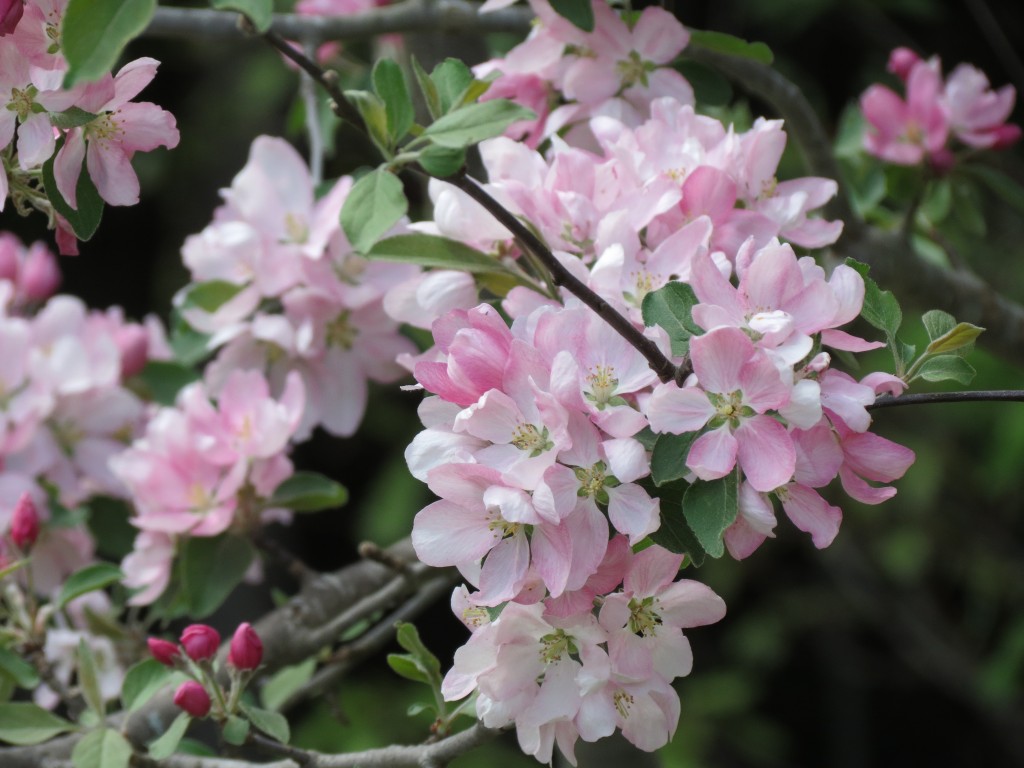 We enjoy a few early perennials while we wait for the daylilies to bloom. I'm glad this purple Mullein came back.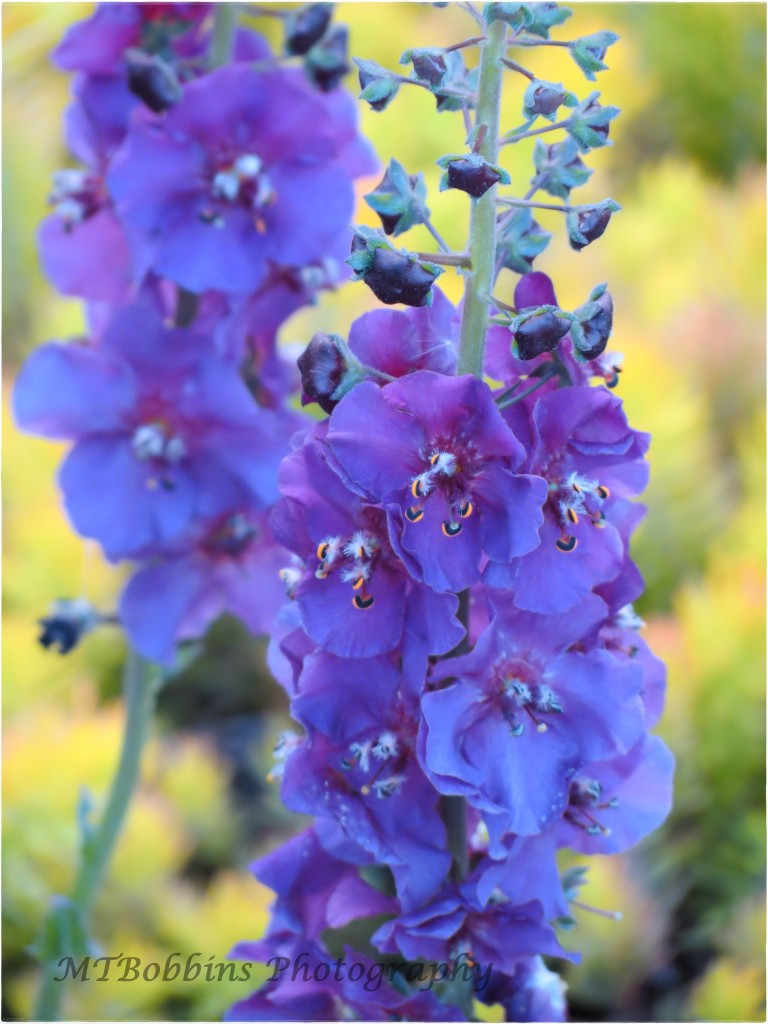 Pink Lily of the Valley – First time I've seen the pink one bloom.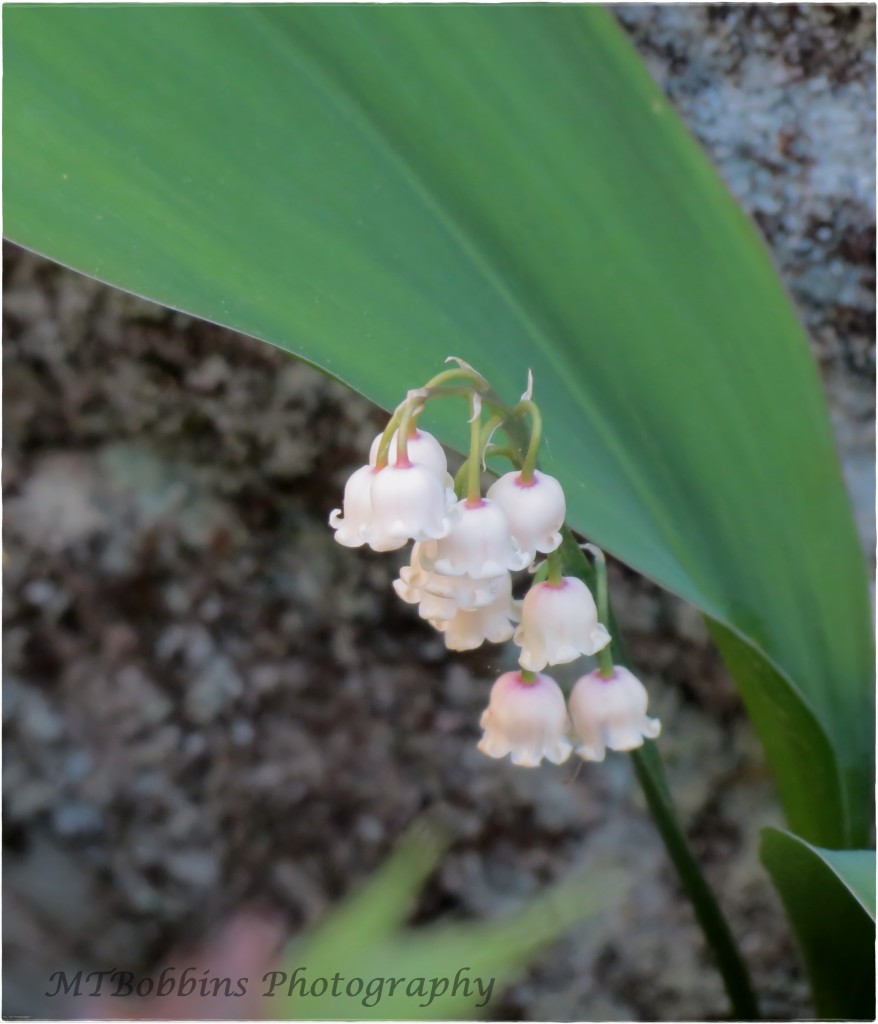 Wooly Yarrow enjoys it's place among the rocks.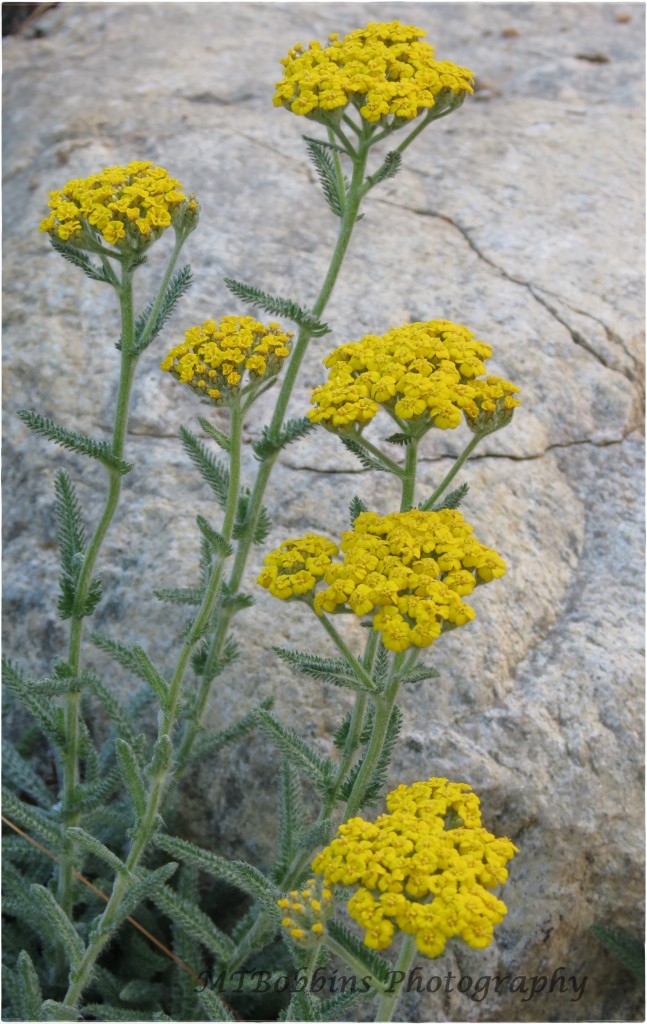 Bleeding Heart is a favorite.  Happy to see that our small plant returned.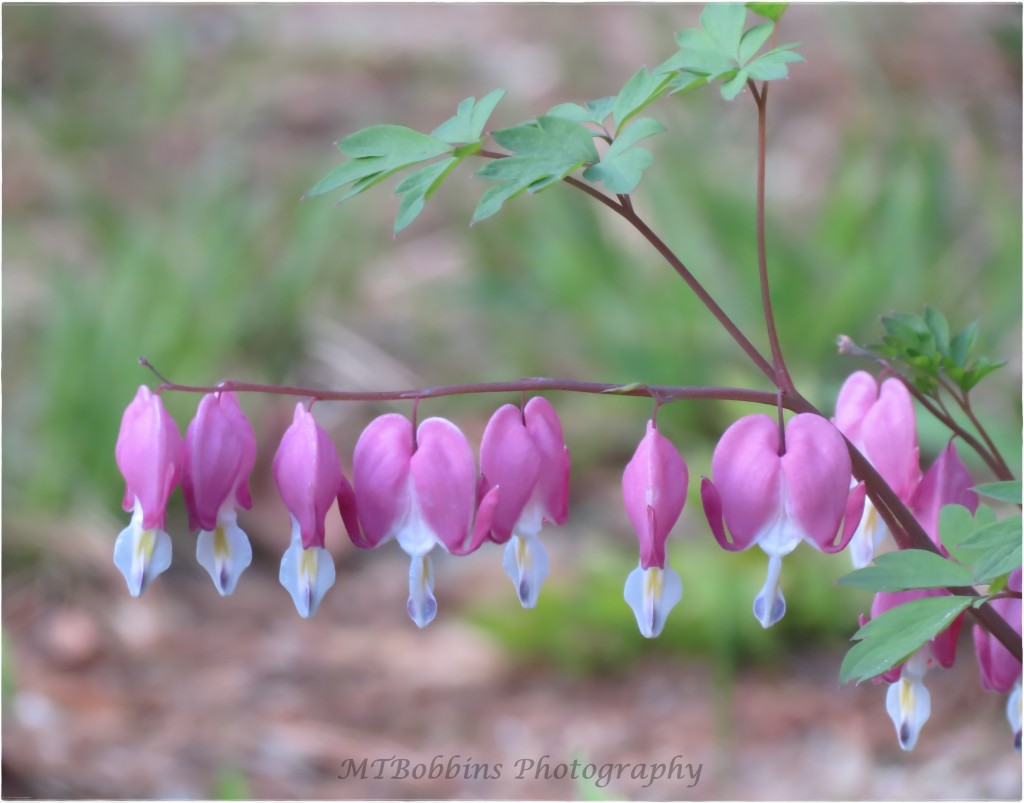 I love the Hosta when it's fresh in Spring.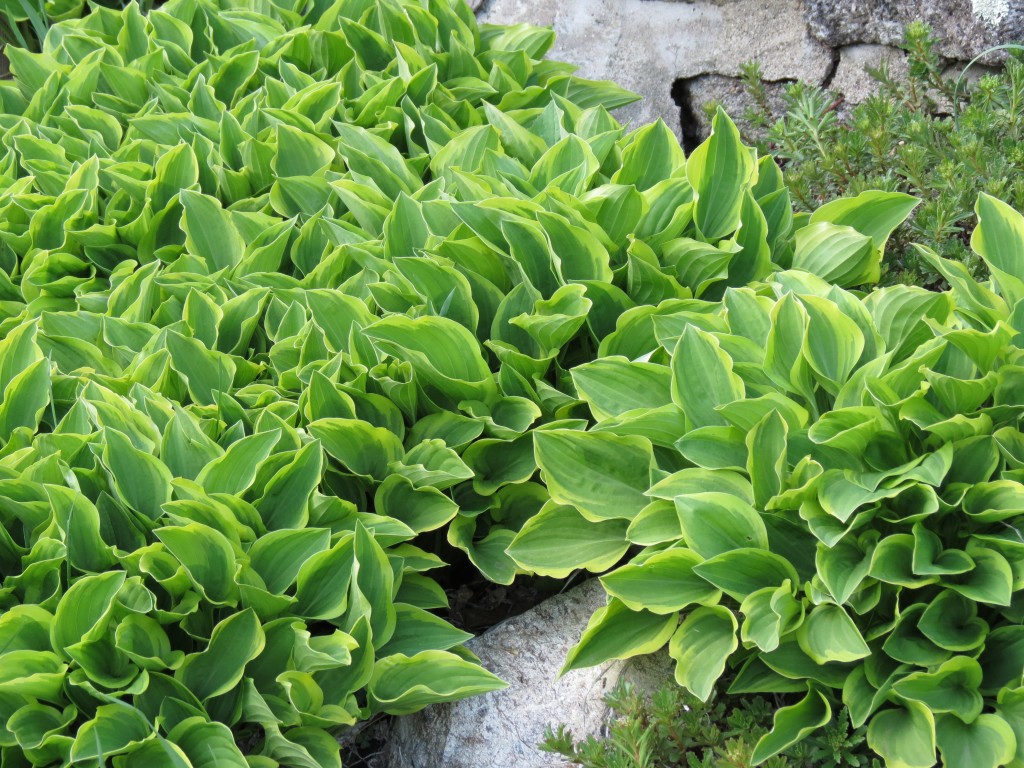 Pink Creeping Phlox makes it's yearly appearance.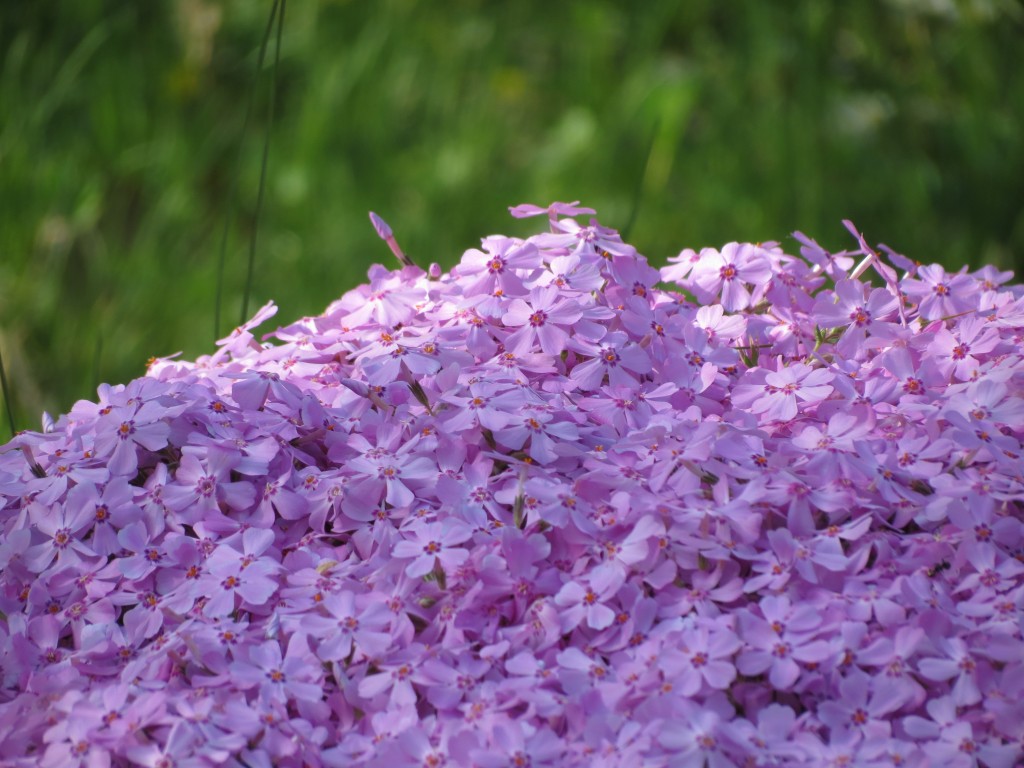 There are many Lady Slippers along the edge of the woods.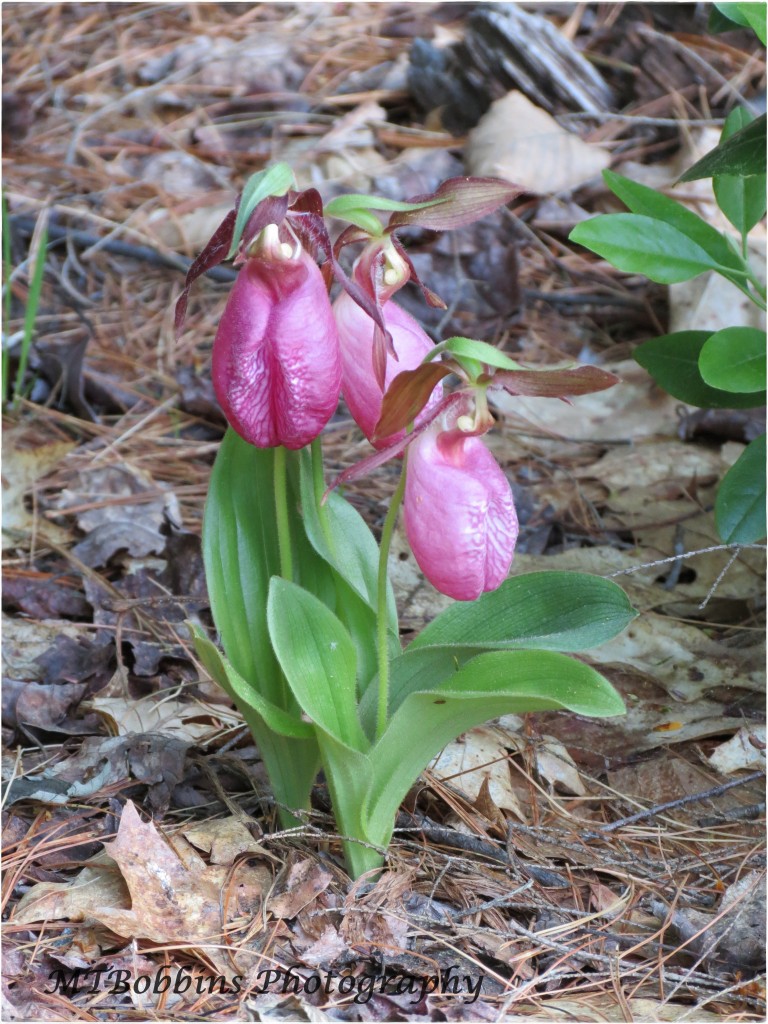 The Robins make use of old daylily foliage in their nests. This nest is on a ladder this year.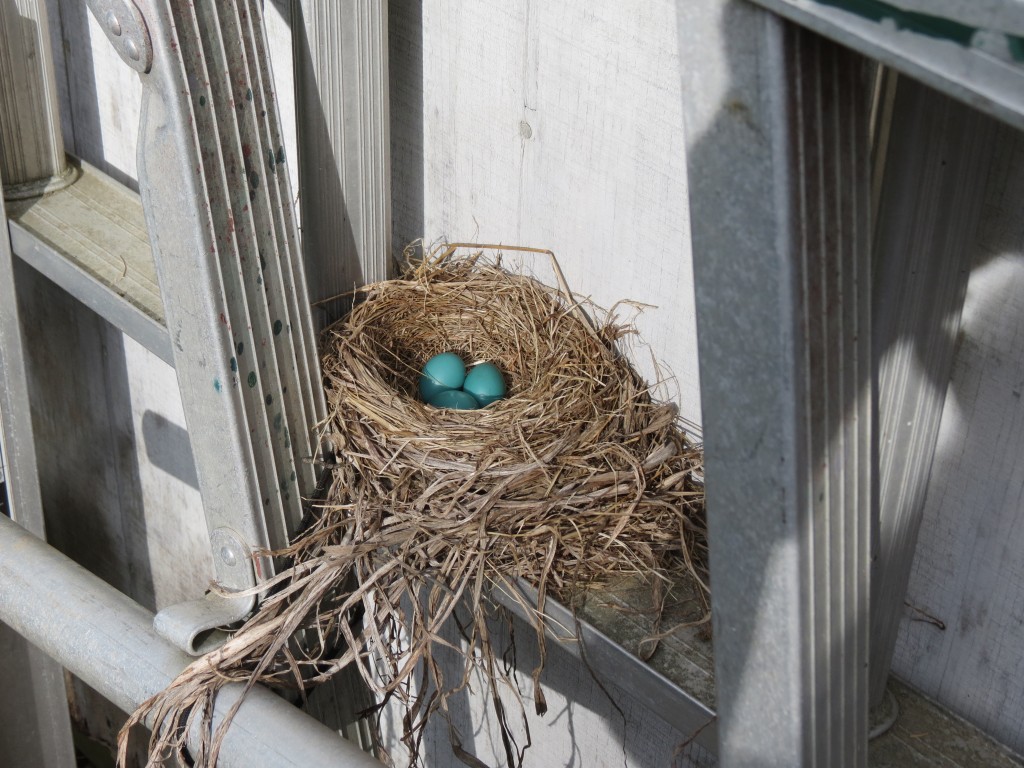 We are now open (Spring Hours) on Saturday & Sunday from 10 am to 4 pm.  Summer Hours are Thursday thru Sunday 10 am to 4 pm. As always, message us if you'd like to make an appointment outside of those hours.