Yes, it is true that northern grown daylilies are hardy, dependable plants, that come back year after year, without Winter protection.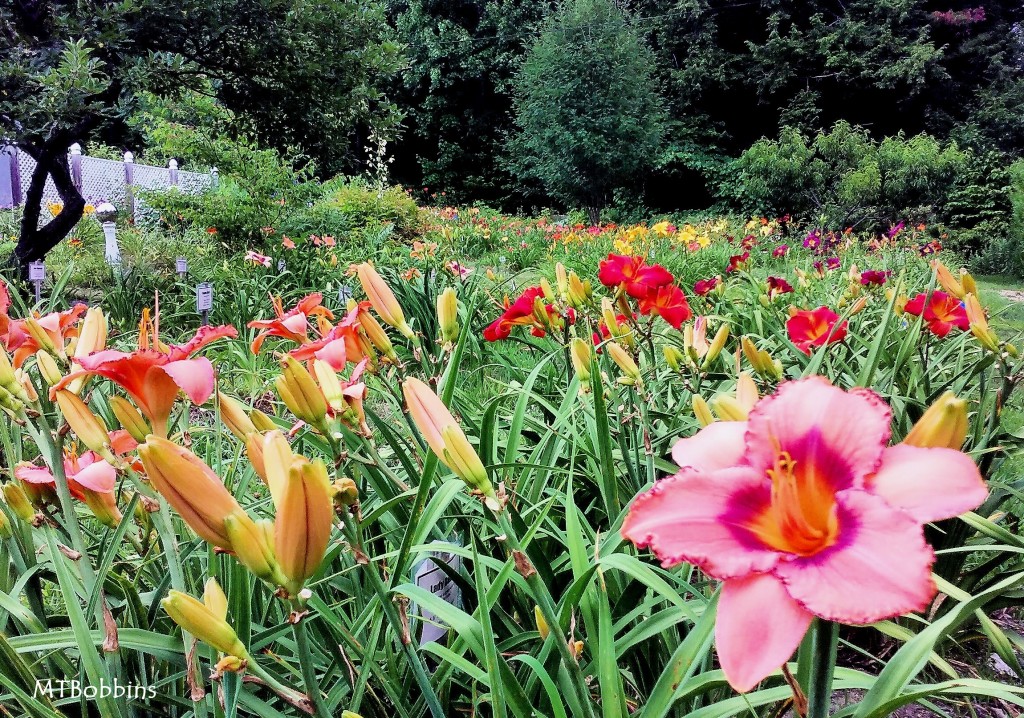 The fact that they do come back, often getting bigger and better each year, makes the daylily a great plant to collect.
And it's a good thing they are a drought tolerant plant.  Our daylilies were tested last Season, and I was amazed with how they continued to bloom through the dry Summer. However, daylilies do like water, and most will perform better with it, than without it.  We are hoping for better growing conditions for the 2017 Season!
I love H. Fulva, aka the Ditch Lily, but there are so many other amazing daylilies to experience.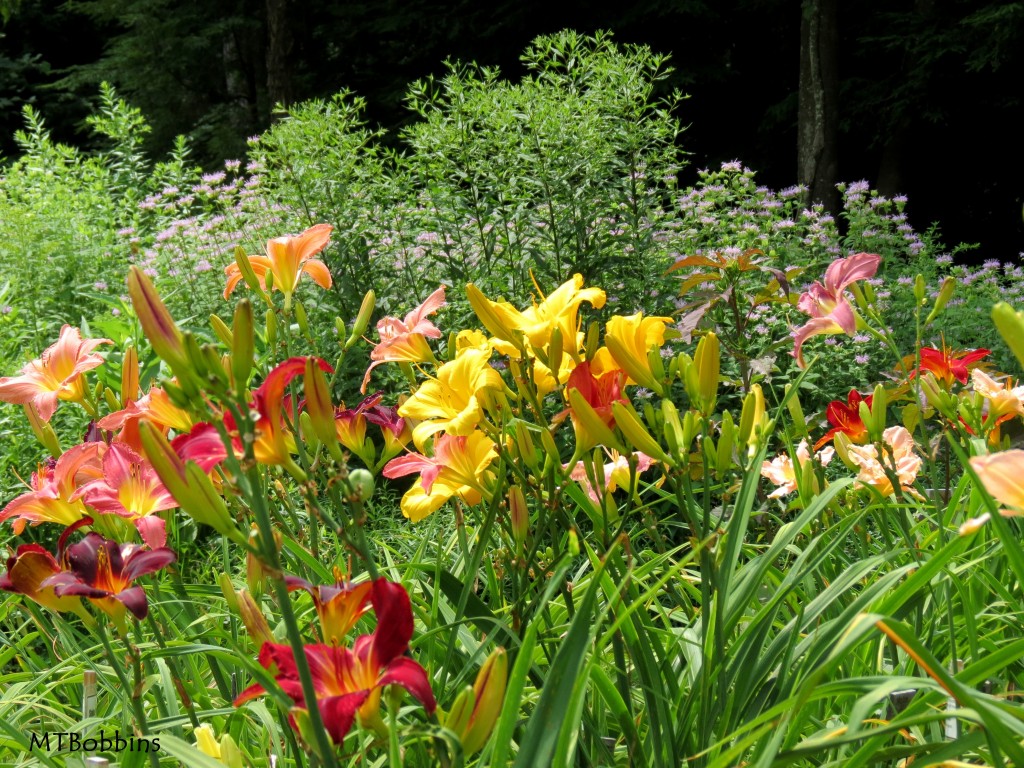 I may be able to describe how a certain variety performs here, how dependable it is, and more.  I can not determine which flowers speak to you.  The daylily is much more than just a tough landscape plant.  Do you know what you are really looking for in a daylily?
Is it bright colors?
Bright colored daylilies would certainly add some pizzazz to your Summer garden.
Check out your blooms in the morning, when the colors are as fresh and vibrant as wet paint.
Perhaps you like very dark flowers…
Or velvety petals…
Do you prefer the soft pastels?
How about spiders?
Or doubles?
Do you love fragrant flowers?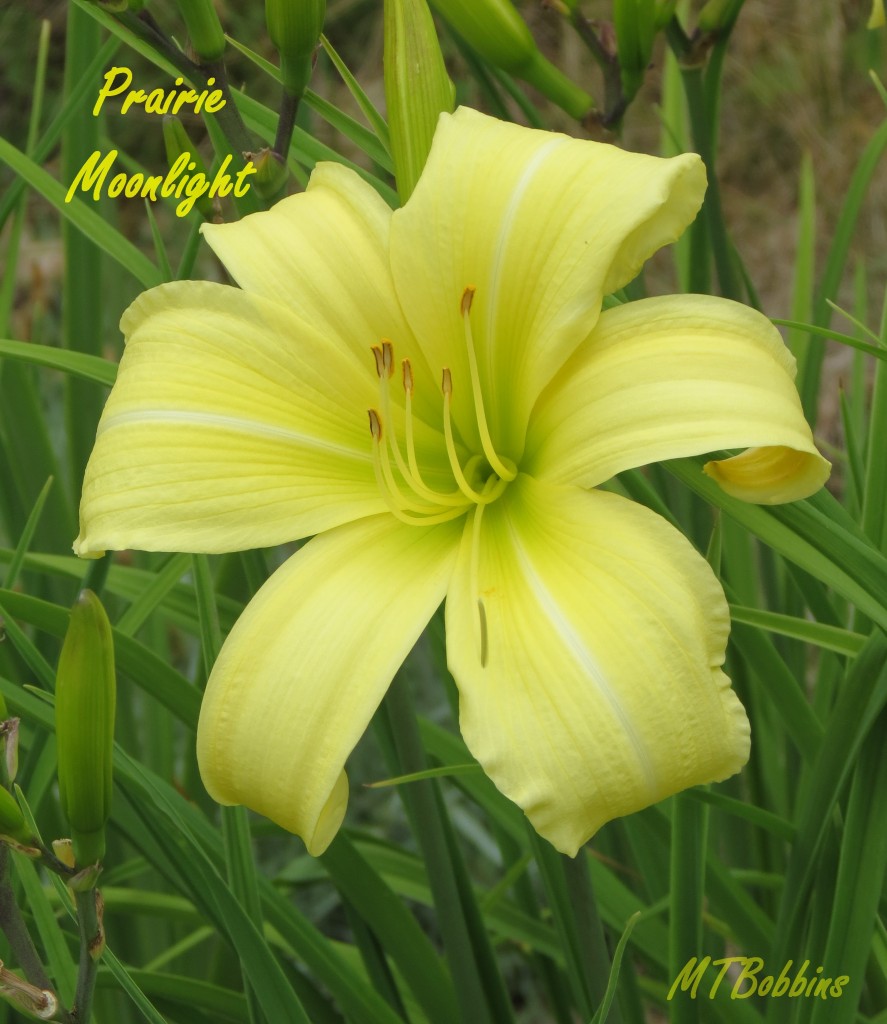 I know I do.
Solid colors, or how about eyes?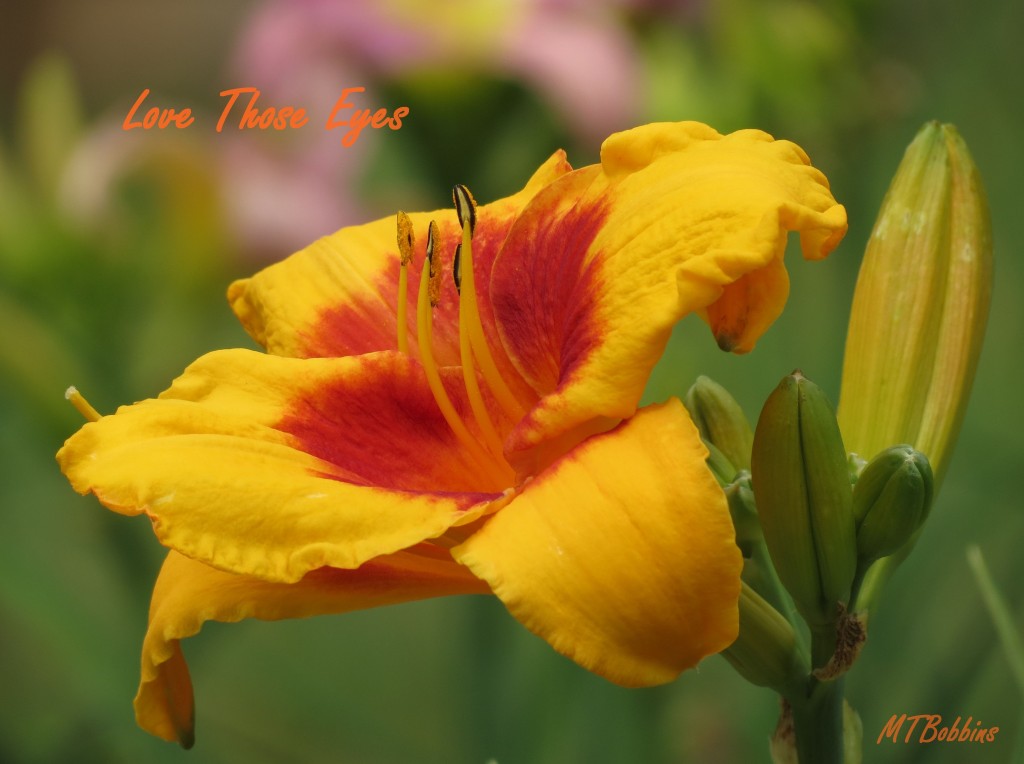 Or beautiful edges?
Large flowered
Or cute little blooms? Do you want your lilies tall or short?
Or is it just some of the catchy names you like?
For those who find our selection overwhelming, we do offer a few different Collections, where we choose the varieties.  A little mystery and a good deal.  Each plant will be labeled.
Let the daylilies bloom and amaze you!